Aujourd'hui, nous sommes convaincus que l'esthétique et la qualité doivent aussi rimer avec l'éco-responsabilité et la durabilité.
C'est pourquoi nous avons imaginé une manière différente de créer nos mannequins, afin d'utiliser le plus grand pourcentage possible de matériaux biosourcés.
Grâce à notre engagement et à nos recherches, nous avons développé un processus de production éco-responsable.
Nous sommes désormais fiers d'annoncer que les mannequins écologiques Cofrad sont produits avec 70% de matières végétales non fossiles.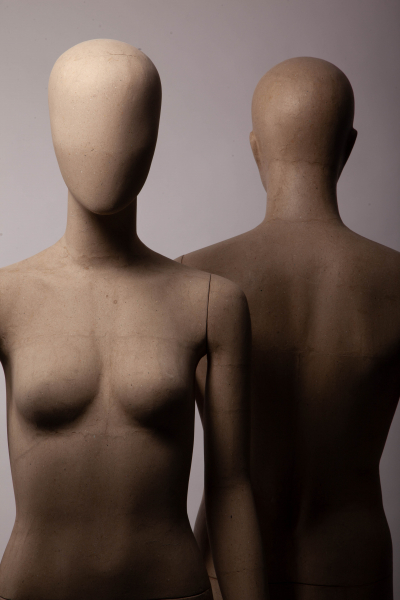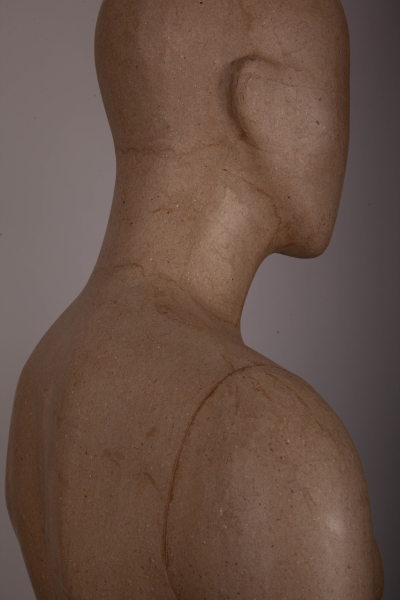 Today, we are convinced that aesthetic and quality must also rhyme with eco-responsibility and sustainability.
This is why we imagined a different way of creating our mannequins, in order to use the largest possible percentage of bio-sourced materials.
Thanks to our commitent and our research, we developed a eco-responsible production process.
We are now proud to announce that Cofrad eco mannequins are produced with 70% of non fossil vegetal materials.